Main content starts here, tab to start navigating
THE ART PROGRAM
SONA is proud to be partnering with art advisory Sunderlande to develop a program that aspires to showcase art exclusively from India. Featuring both modern as well as contemporary artists, we are elated to exhibit the vibrancy of India in all of its forms—including the visual arts.
The current collection on view is detailed below.
All pieces on view at SONA are available for private acquisition. More information is available via Sunderlande at the e-mail below.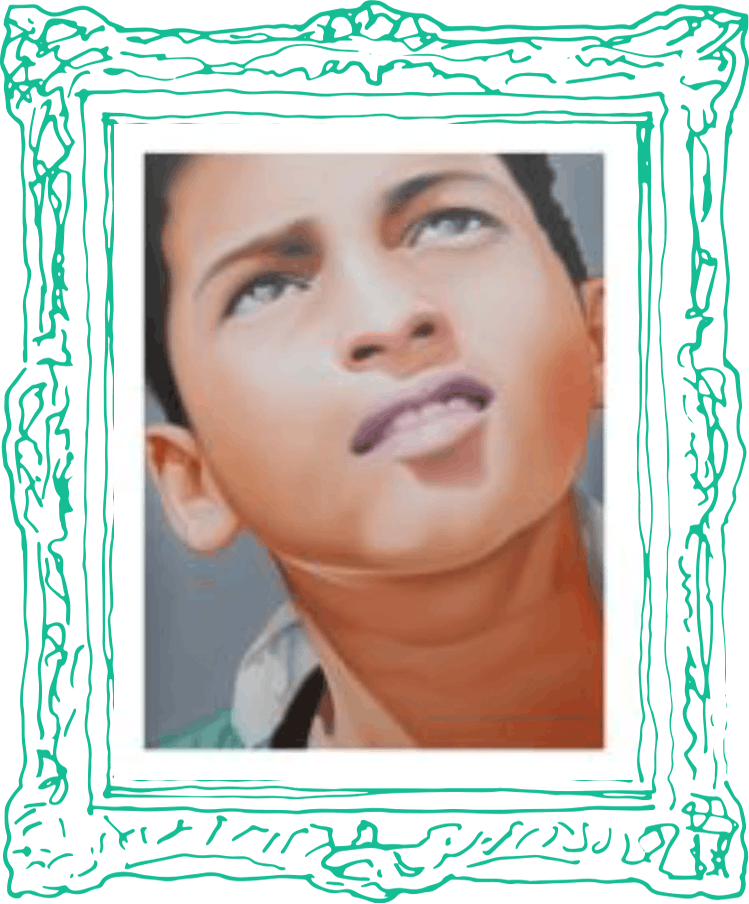 'Borivali Boy II,' 2008, Oil on canvas, 60" x 48"
RIYAS KOMU
'Mother and Child,' Tempera on Paper on Board, 26" x 34"
JAMINI ROY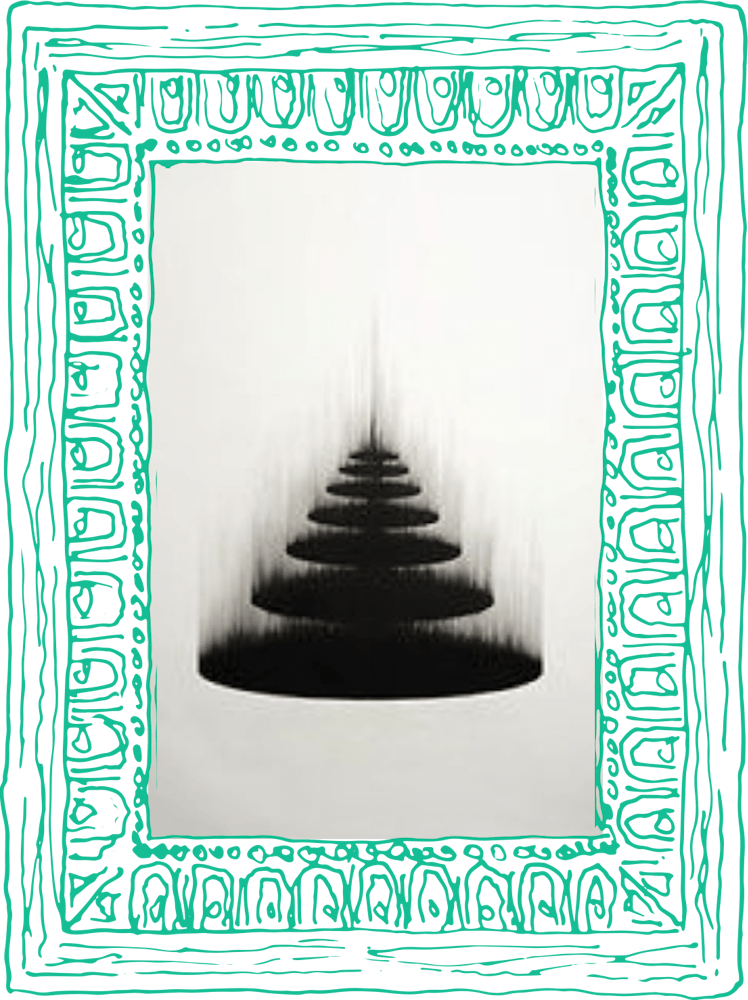 'Untitled,' Graphite on Paper, 84" x 62"
FAHD BURKI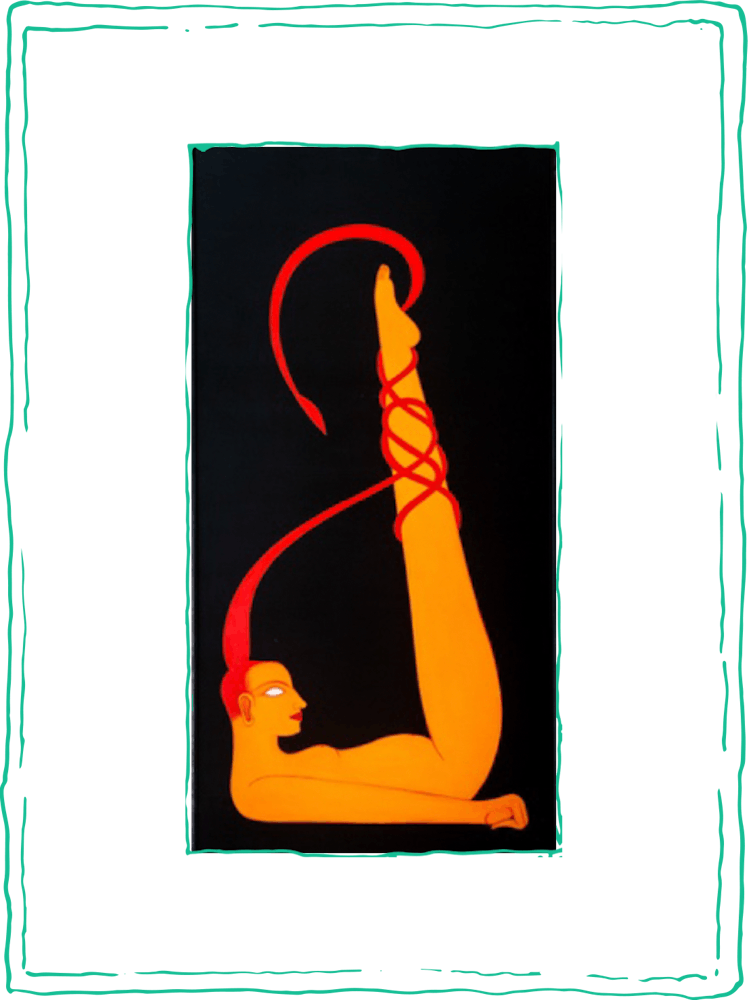 'Gyan Chaupar,' 2007, Acrylic on Canvas, 72" x 36"
REKHA RODWITTIYA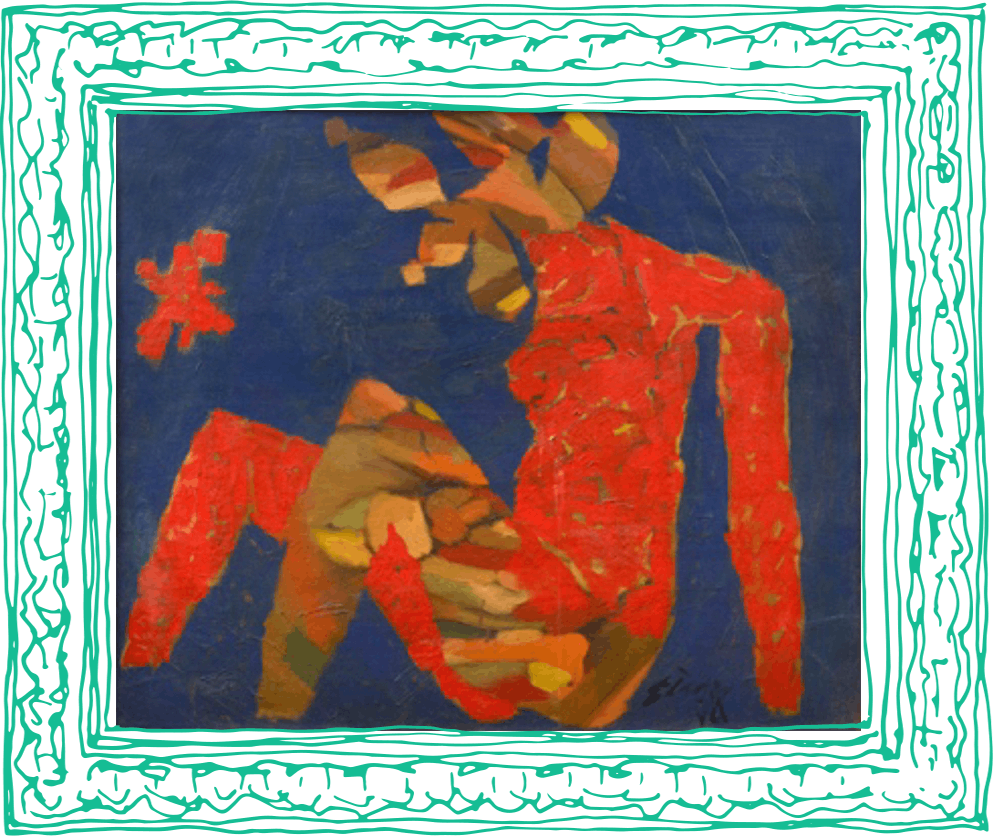 'Blue Abstract,' Oil on Canvas on Board, 29" x 33"
M.F. HUSAIN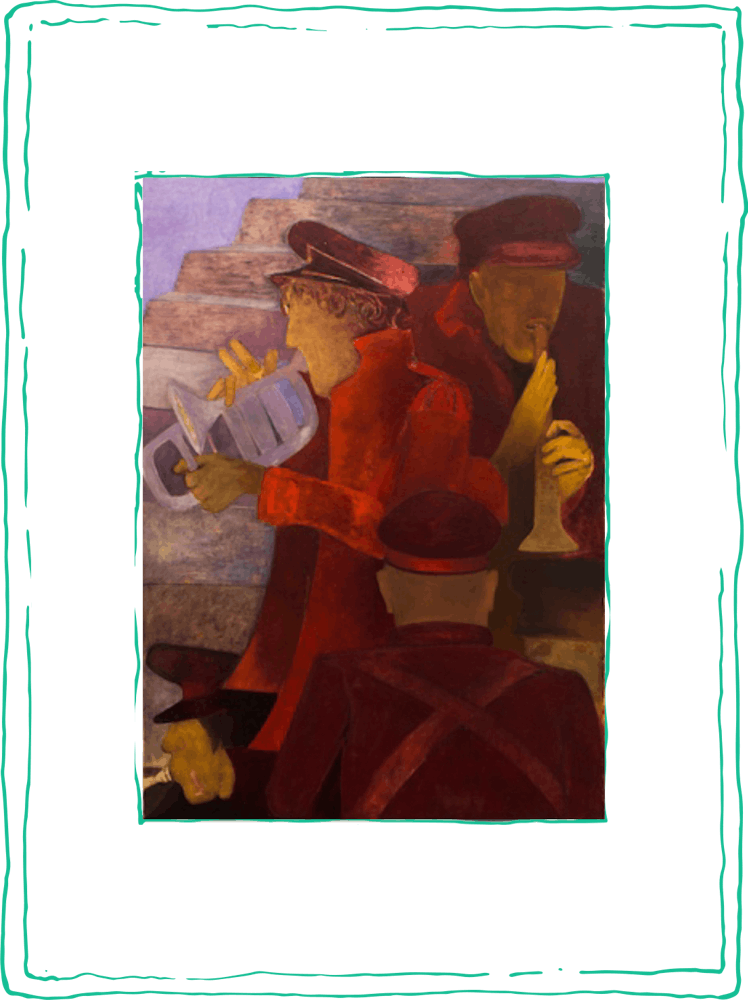 'Bandwallas,' 1989/90, Acrylic on canvas, 50" x 30"
KRISHEN KHANNA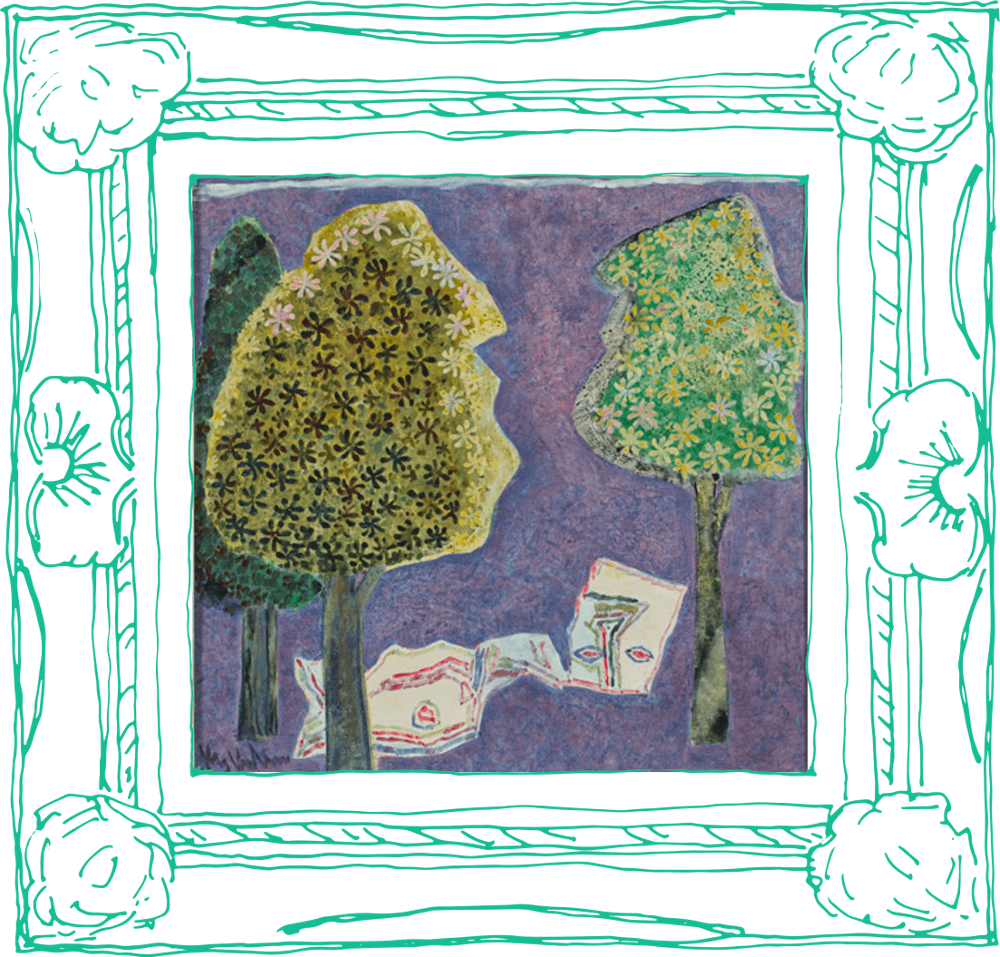 'Untitled (trees),' Oil on Canvas, 33" x 33"
K.S. KULKARNI
Kindly be in touch with Priyanka Mathew of Sunderlande to learn more about any of the artworks. She can be reached at priyanka@sunderlande.com.